Right now you're looking to upgrade your eCommerce, so your business is at a pivotal stage.
Continuing down this path – and this path only – will help deliver improved sales, but it will fall fundamentally short in two ways:
1.0 Future-proofing the business for what is a seismic shift in how consumers shop online, and;
2.0 Generating entirely new revenue streams that are impossible to achieve with a single-source commerce strategy alone.
At best this approach falls short of fully maximising sales. At worst it fails to prepare for the online consumer climate change that is already here.
This juncture is an opportunity to evolve rather than just upgrade, and an online marketplace is your solution. We find out why.
What is an online marketplace?
It amplifies the retail offer and experience by bringing together multiple buyers and sellers to the one destination.
Do marketplaces adapt to changing consumer behaviour?
They don't adapt, no; they thrive.
With 97 per cent of digital shoppers now using online marketplaces*, customers increasingly want a single platform that will deliver to them many sellers (and the inherent choice, convenience and scale they provide).
Some 29 per cent of consumers say they've purchased less in retailer stores as a result of using online marketplaces*. When you consider that half of Australia's retailers now sell through this model, and 50 per cent of them began doing so only in the last two years*, the writing is on the wall:
eCommerce is a one-dimensional revenue response as opposed to a full-scale sales solution.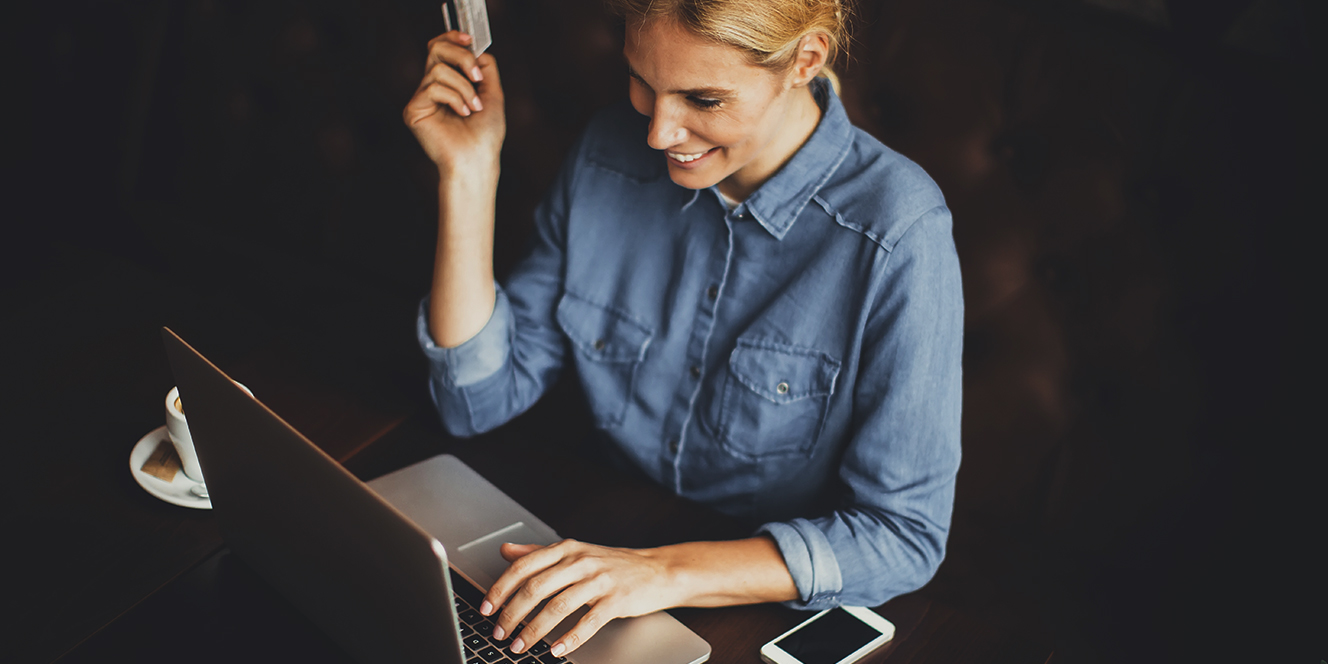 Marketplaces deliver more revenue streams than eCommerce
This is an all-encompassing model that goes beyond a single source of revenue.
Additional streams include:
commission on items sold
subscription/membership models
lead generation revenue
private listings or C2C sales
display/media
data and insights
Here at Marketplacer, our portfolio now comprises 60 such models representing 11,000 businesses across 11 countries. It generates for these sellers an annual average of $8-billion total gross merchandise value and $1.5-billion in sales leads.
eCommerce delivers a single digital response; marketplaces provide fundamental change and full-scale solutions
This is not just an opportunity to make more sales, but a chance to reshape how an entire industry can interface with its customers, and to reap the rewards.
Game-changing outcomes include:
Unifying commerce – the adage of 'strength in numbers' rings true here. Creating a single destination for all sellers naturally attracts a critical mass of buyers
Consolidating market fragmentation – better protects the small to medium-sized operators within it and makes it more difficult for a Goliath retailer to dominate
Drop shipping – providing plug-ins to third party seller systems that defer the responsibility of drop-shipping, making warehouses and financial restrictions redundant
Endless aisle/ greater range – doing away with physical restrictions and limitations enables sellers to expand/experiment with more and/or entirely new ranges
Lead generation – a clear and considered lead generation strategy better captures consumer interest and precisely channels it so as to maximise conversion
Community – sales may be the business engine, but a tribe is its soul. Nurturing an online community helps turn a brand into a belief and gives reason for people to want to remain engaged and want to return
Data and insights – reporting that cuts through big data to provide bespoke, meaningful intel that can be acted upon
Find out how some of the most iconic and powerful names in Australian business have achieved greater revenue by implementing online marketplaces.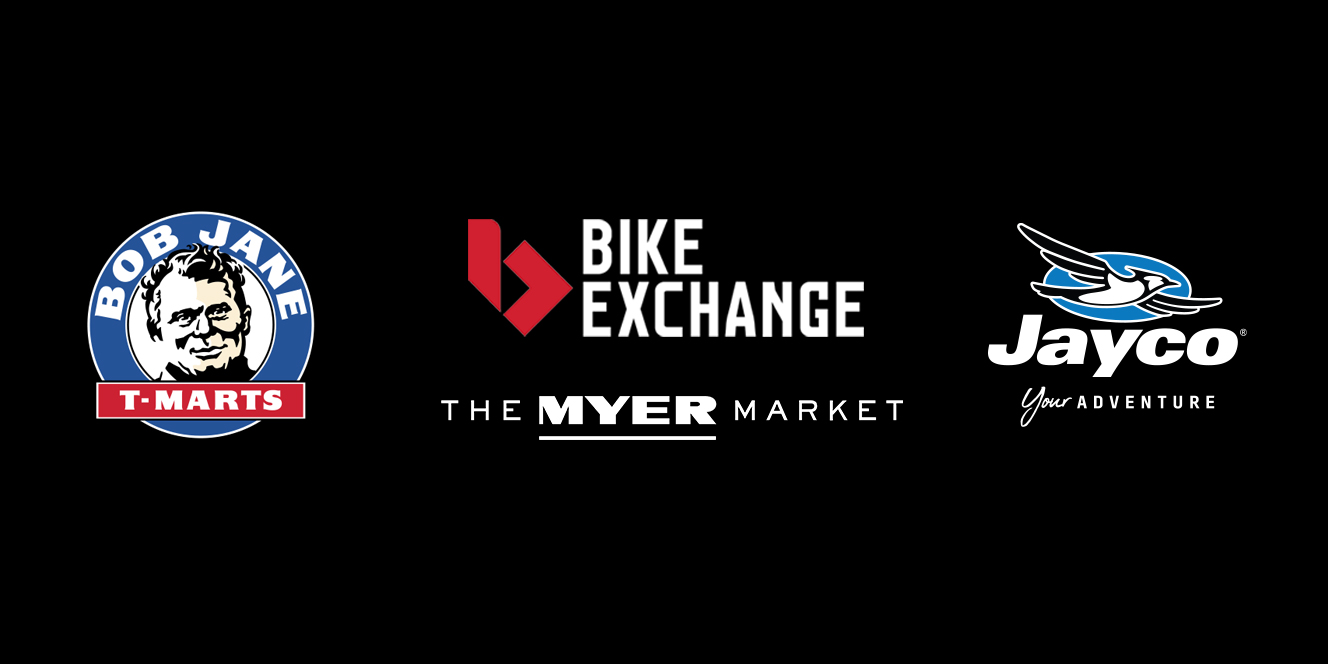 Transitioning your platform with Marketplacer
So how do you turn your singular income platform into a fully-fledged, multi-channel revenue destination?
How do you do this with minimal disruption to your business and by making the process as seamless as possible for your team?
Twelve years ago, before the term became part of the retail world's vernacular, Marketplacer began its journey. The experience and technology we have amassed in-house now makes us the true leader in identifying, developing and driving the evolution of this business model. We agree eCommerce is a powerful element of any digital strategy, but the multi-dimensional solution and future of successful retail is delivered with an online marketplace.
You're at an important crossroad in your business. Reach out and find out how we will help you achieve complete online retail success.
*CommBank Retail Insights Report, Edition 8