What is dropshipping?
Put succinctly, it is a fulfillment shortcut.
It's a means of simplifying the retail order process by essentially removing a touch-point in the product delivery.  It's such a simplistic yet powerful solution to retail order fulfillment that (like all seemingly effortless and brilliant ideas), we have to wonder why it wasn't conceived sooner.
When incorporated as an element of the online marketplace solution, the process helps retailers to reduce costs, improve efficiencies, enhance customer service, and remove many barriers to category/product expansion and overall business growth.
For retailers availing of this service on an online marketplace, the results can be nothing short of remarkable.
Why is dropshipping becoming so popular?
It helps build a pathway to enormous potential for your online marketplace.
Consider how dispatch occurred traditionally; a retailer would purchase and receive physical products from a wholesaler or distributor and then stock these in-store for sale.
Through the evolved fulfillment model the customer can now purchase from the retailer as per normal however, the product by-passes the retailer. It is instead dispatched directly to the buyer from the wholesaler, distributor or another third party (all the while appearing to the customer as if the retailer has managed and executed the entire process).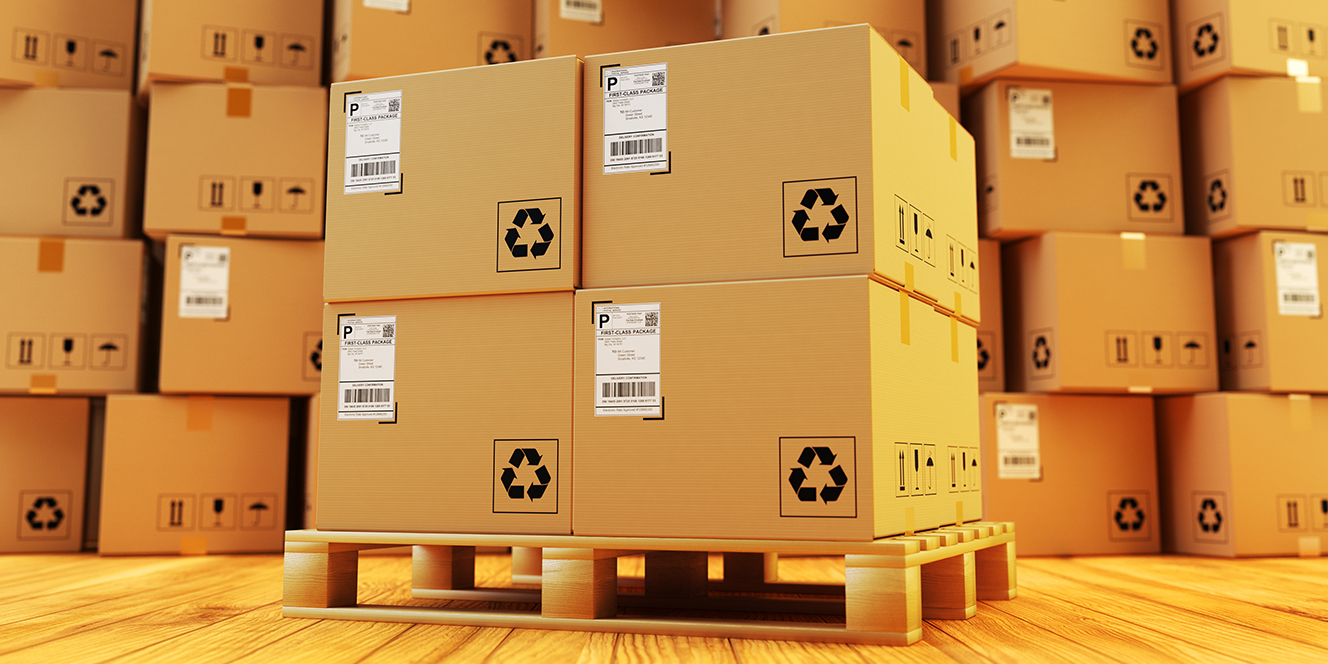 What are the benefits of dropshipping?
It ensures that collectively a marketplace is as agile, responsive and efficient as possible.
Some of the key attractions to business include:
Endless aisles. Rendering redundant the need for storage space and ever-burgeoning warehouses, products and categories effectively become infinite.
Redundant storage costs. Bid farewell to negotiating long-term warehouse leases.
Redundant bulk orders. Gone is the need to come up with the financial outlay for that start-of-season big order.
Redundant over-ordering. No need to predict market activity and make purchase commitments that may end up selling at cost come end of season.
Redundant security issues.  Stocking fragile, expensive, bulky goods – and the insurance costs to keep them safe – becomes a problem of the past.
Minimised shipping costs. Be it costs incurred by shipping product from third parties to sellers, or from third parties to seller warehouses; neither option is required.
Experimenting without risk. Dabbling in new products or trialing a whole new category becomes a mitigated risk with much less to lose.

   

Environmental responsibility. Minimising the carbon footprint can bolster the corporate responsibility profile.
With so many benefits, it stands to reason that a marketplace providing this feature would be enormously attractive to retailers.
For a best practice case study, visit The Myer Market story.
What's the difference between dropshipping and an online marketplace?
Put simply, the marketplace is the platform, and dropshipping is a feature that can be made available on it.
Online marketplaces bring together multiple buyers and sellers to the one platform.  Any number of the sellers within the marketplace may then avail of this form of delivery as part of their overall retail fulfillment solution.
The beauty is that from a buyer perspective, they don't know and it doesn't matter to them; as long as they see everything they could possibly want, and get hold of it as soon as they could possibly need, they're satisfied. The seller is equally comfortable; even though a third party is managing the product and its dispatch, all facets of the sale and fulfillment are branded as per the seller.
Why does dropshipping complement an online marketplace? 
When an online marketplace enables its retailers to avail of this form of fulfillment, it's effectively opening doors to infinitely more sales opportunities. It becomes a have-your-cake-and-eat-it-too scenario for the sellers. Suddenly they can join a marketplace that exposes them to more traffic, broader brand presence and increased sales. If that weren't enough they can also fairly effortlessly take advantage of fundamentally different and more adept  dispatch logistics. The two combined create virtual and practical game-changing opportunities for savvy retailers.
And the more successful the retailers; the more powerful the marketplace…
If you're considering creating an online marketplace or you'd like to speak to us directly some more about dropshipping, we'd love to hear from you.